The world is digital now. Thanks to smartphones, we can access any information in the palm of our hands. Uninterrupted communication, never-ending entertainment, and comprehensive assistance – we get all these from smartphones and that's why they've become an essential part of our lives.
As per a 2020 report by Statshot, there are more connected devices in the world than there are human beings. Not surprisingly, smartphone users are more than 3 billion now.
So what makes smartphones such a crucial part of our lifestyle? The short answer is apps.
Apps are the soul of smartphones. People rely on mobile applications for an array of activities, from the time they wake up to the time they doze off – apps are everywhere and used extensively.
Today, developing an app is the hottest trend to get into due to its unmatched popularity and success rate. According to Statista, the mobile app development industry is expected to generate revenue of approximately $581.9 billion USD.
Needless to say, developing an app for android or iOS must be in your business development plan and strategy.
But with the market already dominated by tech giants and continuously flooded by newcomers, it is extremely difficult to create your own space and succeed. However, it is not impossible. All you have to do is figure out a way to stand out from the competition.
When developing an app, you must remember to check all the boxes. Anything less than perfect will be discarded by your audience in favor of your competition.
The most prominent step is to ace the UX design of your app. The better the design and experience your app provides, the more people will be inclined to stay and use the app.
Let's take a look at the common UX design mistakes to avoid while developing an app for iOS and Android, so you're at the top of your game.
An important thing you need to know about mobile app development is that apps do not work in isolation. A smartphone is filled with a multitude of apps and features. You must make sure that your app works seamlessly with other apps and the device as well.
For instance, a COVID-19 tracking app should be compatible with other apps in order to make use of geo-tracking applications within a phone and link the data with a network of apps. If the app is not compatible with other features, it will fail.
5 UX Mistakes to Avoid when Developing an app
If you take a look at all the popular apps, they all have one thing in common – a simple interface.  The consumers of today have a busy lifestyle and they prefer everything to be fast-paced. They're looking for seamless solutions that work quickly.
If your app proved to be too complicated for the users to navigate or access, they'll abandon it before you get a chance to optimize it further. When developing an app, you need to rethink its features, gauge whether the features provided have a purpose and whether they can be displayed in a simpler way. Even if a single feature or button seems unnecessary or complex, change it and redesign.
The foundation of an app is just as important as its use for the audience. Mapping out an app architecture before venturing into mobile app development will allow you to link each step to the bigger picture or vision you wish to turn into reality.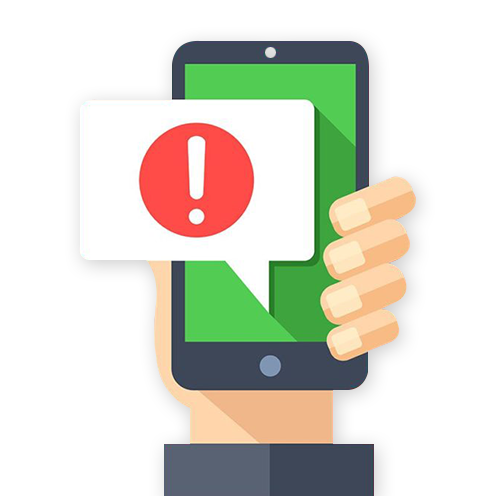 Before worrying about the aesthetics, map out the user flow as well as the structure of the map. You shall keep the industry requirement as well as your audience's desire in mind when making the process flow. You need to focus on 3 layers – presentation, business, and data access. While the business layer focuses on features and functionality, the presentation layer deals with the UI of the app. Data access layers provide support in securing data transactions and storage.
Making a terrific first impression is key in any business. When it comes to developing an app for android or iOS, many people compare the first experience of using it with a handshake when meeting a stranger. One makes an impression in split seconds in both scenarios.
If your app fails to impress a user from the get-go, it's unlikely to get adopted for daily use. As per Andrew Chen, approximately 77% of users end up abandoning an app after just 3 days of downloading it. With such a slim bracket, you need to aim for an impeccable first impression if you want your
Spammy push notifications
Let's face it. No one likes to unnecessary notifications from apps or otherwise. As per Invespcro, an average smartphone user in the US receives at least 46 push notifications a day, while 31% of users don't find them useful at all. Spammy push notifications will create a negative impression in your user's mind. No one wants that, right!
Although promoting the features on your application or sending updates is necessary to increase the adoption of the app, you must avoid spamming your audience at all costs. You must strive to strike a balance between not being too spammy and too absent. Instead of sending random news via push notification, only notify them of the things that matter – be it new updates or new features.
Developing an app is an art. If you successfully avoid making the aforementioned 5 mistakes, you'll be on the right track of mobile app development.
Additionally, you can read about why testing your app is important.
Create App with the ON AIR Appbuilder
If you want to make an engaging business app from scratch all you have to do is, get on to ON AIR App Builder and create an app for your business in 3 simple steps today! Start now!