No-code platform refers to application development platforms that require zero coding! This means applications can be built on purely visual, intuitive interfaces with no need for programming experience. These platforms often offer features that are simple such as drag and drop form app builders.
So, they work the same way you get to design a collage with stickers. Simply take what you need and put it where you need it most. Because these are typically used by citizen developers or business users to build applications without having to write any code.
But we know you must be having some queries about the no-code. Don't worry this blog is to resolve those queries and make you believe that no code is future of apps.
Frequently asked questions about no-code
What is no-code platform?
A no-code platform is where you can develop and deploy applications easily using visual tools such as drag and drop and a graphical user interface – that too without coding. So, it is built for business owners who may not know, to use the product, you don't need any coding language. Also, the greatest benefit of no code platforms is that they require no prior coding knowledge, so anybody can quickly create business applications.
What are the benefits of no-code?
So, the biggest and most significant benefit is the fact that just about anyone can develop no code apps! No need for technical experience or knowledge about code can build and deploy them within the span of few hours or steps.
It replaces all IT professionals' costs and saves all the overhead costs. Moreover because it is fast, it saves man-hours and that translates to saved revenue in the long run.
No Code development delivers excellent agility by automating everything from building to testing. Because of this the team will have more time to actually get the work done instead of wasting it on preparing for work.
No code development eases IT's burden and gives business owners the power to create their own apps encouraging creativity with innovation.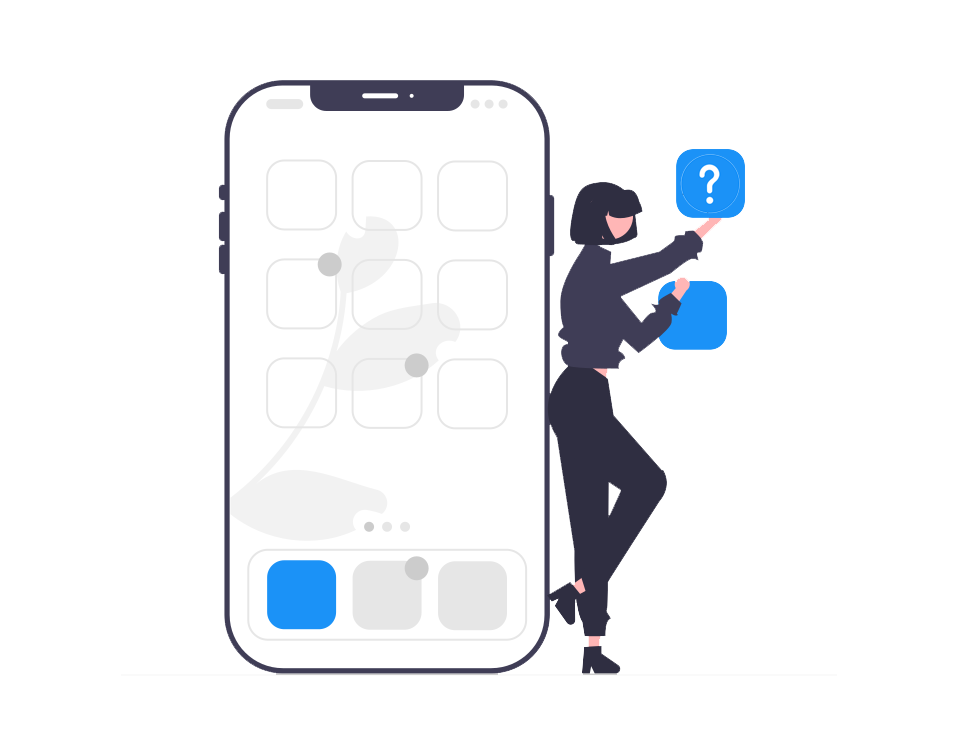 What are the features of a no-code platform?
One can build an entire user interface with just one function: drag and drop. Everything from the header to the footer, the form, tables, and images can be assembles in just few steps.
Also, workflow modeling is not just fast; it is also delightful. It lets you manage all your workflows seamlessly without ever indulging in the language of code.
No code platforms provide the ability to seamlessly integrate with any third party apps and customize to suit your needs, with no coding.
With no code, you can build apps for multiple platforms simultaneously within the span of hours and show stakeholders working examples.
What is the difference between low-code and no-code?
Low code development is a way for developers to develop apps quickly with minimum hand-coding.
So, no-code apps are made by business owners who not necessarily know the coding. While the no-code platforms are well suited for business owners since the use of platforms does not require any coding, the low code platforms are suited for power users and professional developers.
What can you build with no-code?
No-code platform like ON AIR App Builder offers endless possibilities based on business needs. All businesses need is an idea and with the right no-code platform to implement it in minutes and hours. Some of the applications include:
Customer relationship management
Project and task management
Help desk management
Travel and expense management
Human resource management system
Employee self service
Asset management
Procurement
ON AIR App builder supports the entire app development life cycle, right from ideation to deployment and maintenance.
Is no-code only for simple department level apps?
This is the biggest myth. While traditional no-code platforms are ideal for simple departmental applications, there are advanced platforms that facilitate business users to build complex enterprise-grade applications.
What can industries do with no-code?
In manufacturing, processes can be speeded in diverse areas including inventory management, equipment inspection, safety audits, and many more.
For energy and utilities, no-code platforms are a real game – changer as they allow the creation of important customer-facing apps that can fuel sales and customer engagement.
In services, teams can use no-code app to automate workflows related to service delivery eg; case management for a financial or an instance institution, customer management, contract management, reporting, billing and invoicing, etc.
What can different departments in a business do with no-code?
Accounting and finance: benefit from automatic reporting, profit, and expense analysis, investment tracking, account receivable collection, payroll and invoice reporting.
HR and Administration can use no-code apps for employee onboarding, training, performance reviews, payroll management.
Not only these but marketing and sales, procurement, legal departments can also take advantage of this emerging no-code technology.
Top frequently asked questions about No-Code
By 2024, no-code low-code application development will be responsible for more than 65% of application development activity. So, decide your niche market, the idea and start creating simple app with ON AIR App Builder. Start now!