We live in a time where it's possible to have our every need to be met without having to get off the couch. From buying groceries and booking manicures at home to finding love. Also from fitness coaching, and travel planning; there's an app for almost everything. It's a privilege the younger generation has taken for granted for much of our lives.
As daily users, we all love apps. But more interestingly, do businesses love the value these apps provide to them, too? What about businesses using outdated technologies that haven't digitally transformed yet? How much latent potential is there for these businesses to make the most of this trend?
Naturally, more and more businesses are vying to grab a slice of this digital pie. The first step in this digital transformation journey is to decide whether to use mobile apps or websites as platforms. Corporate companies with larger budgets often opt. for both channels, while for most SMBs and entrepreneurs, choosing one of the platforms makes more sense.
If you're considering digital transformation for your business but cannot decide between a website and an app, then we're here to help. Ideally, your decision should depend on several factors, namely, the most desired features of your MVP and target audience. But recently, there has been overwhelming evidence to suggest that mobile apps convert sales leads better than any other platform, but why?
1. Mobile apps are more personalized
The first quality that makes apps better is how much scope there is for personalization. The way apps work enables them to use the device's native features to deliver a highly customized user experience. With apps, it is also much easier to study and scrutinize user behavior and offer users its custom updates and promo offers.
2. More opportunities for customer engagement
These days, the CTR for most brands activities like email marketing is negligible, while push notifications boast a CTR of almost 40%. Thanks to this key feature, brands can now engage with consumers without seeming intrusive. Isn't it awesome that they only appear when you're on the app and have a certain interest? I prefer that to cold calls for random products any day!
3. More chances to meet your customer offline
One of the main distinctions between mobile web and apps is the ability of the latter to work offline. Although many apps require internet connectivity to perform critical tasks, they can still offer a basic level of functionality to users while in offline mode. Take for example Goggle Drive or Netflix that lets you download shows to binge-watch later offline.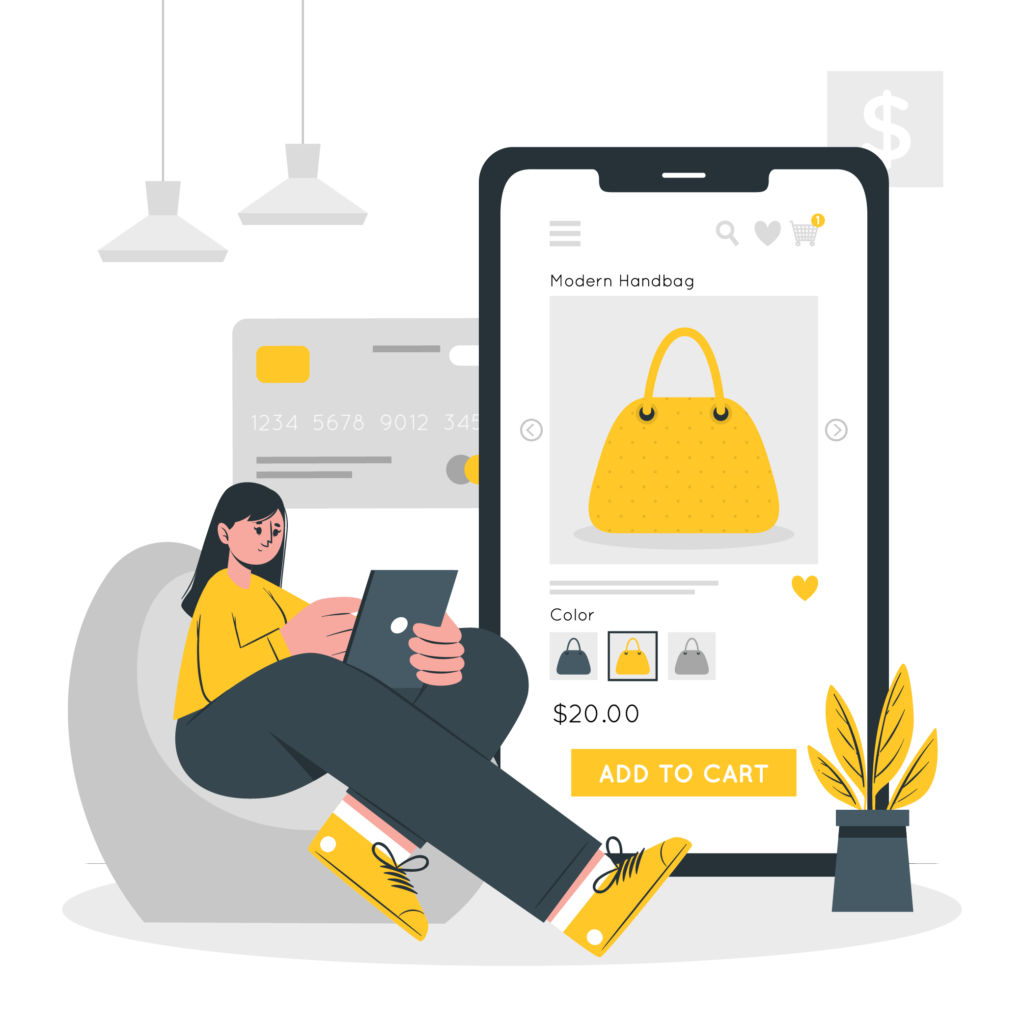 4. More smooth and fast operations
Because apps store their data locally on mobile devices as opposed to websites using web servers. Mobile apps cut down the time taken to execute each task. Data retrieval happens almost instantly on an app and it can save more time in taking certain actions by storing their preferences and taking proactive actions.
5. Perfect way to own the conversation and conversion
A brand gets real estate on customers' devices when they deliver an app. The icon itself acts as an advertisement for your brand, reminding the user of your offerings. In this manner, mobile apps can help gently nudge users down the conversion funnel. They can help brands acquire both top-of-the-funnel and bottom-of-the-funnel users. Plus, we can personalize mobile apps and use them to tap specific users in the funnel.
How to retain existing clients?
Apps work beautifully there as well. With features like loyalty and referral programs, you can entice users to keep coming back. Why? When a customer sees they're being rewarded, it makes it more likely they'll continue to choose your brand over the others.

The "App Vs. Website" will remain to be a significant part of every business's digital transformation. And the answer will always be extremely subjective. Customers may love the convenience of apps today, but who is to say they won't fall back in love with good old websites in a few years? But also at the end of the day, it's your call as a business to choose which platform works best for your business and audiences.
5 Powerful reasons why mobile apps convert higher than websites
The good news is, ON AIR App Builder can help you build an app in a simple, cost, and time-efficient manner. With us, you can now design your idea in 3 Simple steps. We make the app development process as easy as ordering pizza for individuals or enterprises. Start Now!