Functions for your purpose
Choose your app modules that you need for your app.
Stay tuned, a lot of new modules are in planning and development.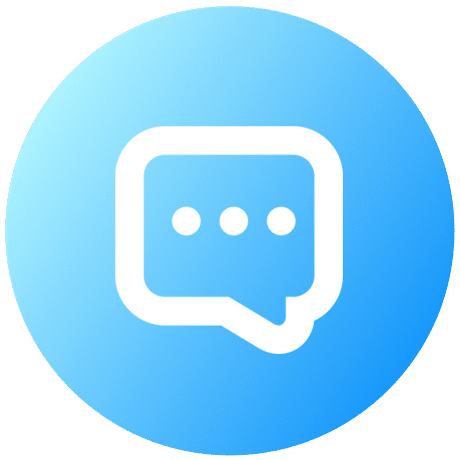 News & Blog
Let your users always know the latest.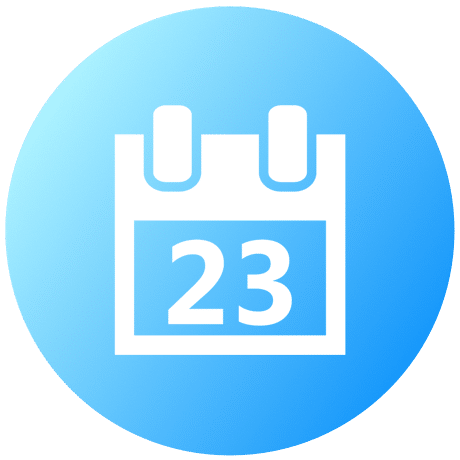 Events
An overview of all upcoming as well as past dates.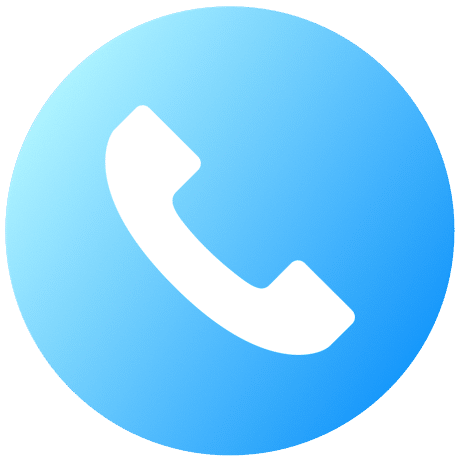 Contact Details
Remain easily and quickly accessible.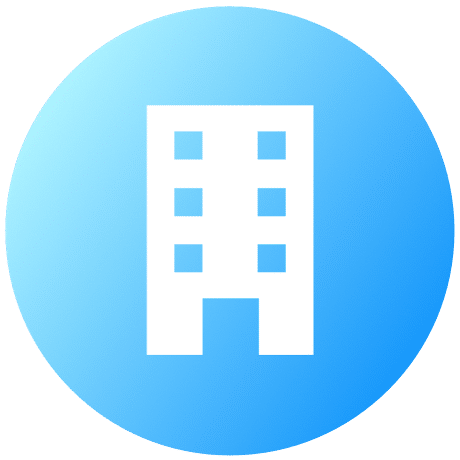 About us
Introduce your business / hobby or yourself.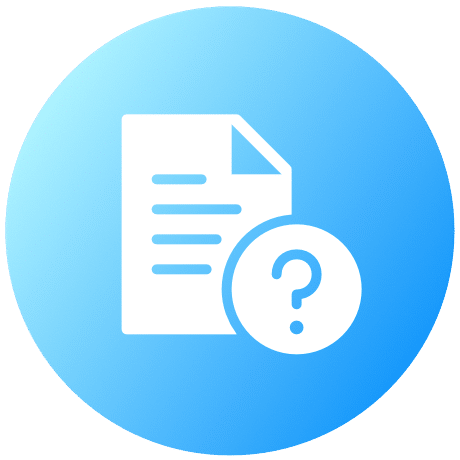 FAQ
Clarify frequently asked questions to be even more user-friendly.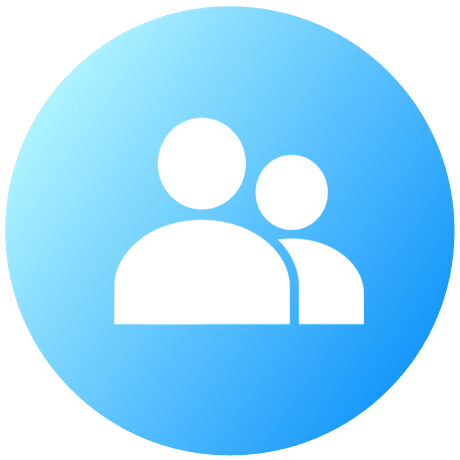 Team Members
Show off your team or employees to create a greater personal connection with the customer.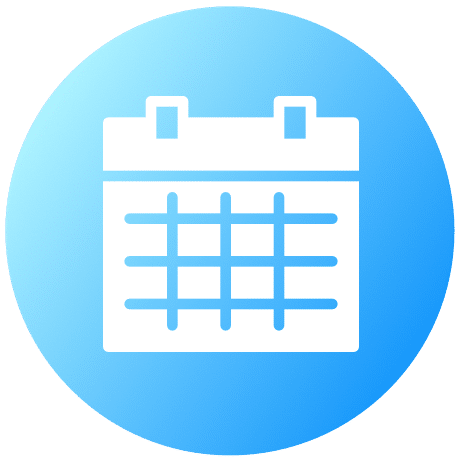 Timetable
Same schedule every day? Then put this together as a timetable.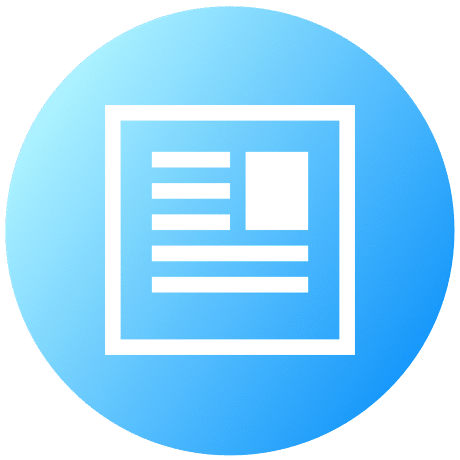 My Content
Use headings, texts, images and many other simple "modules" to create your own page.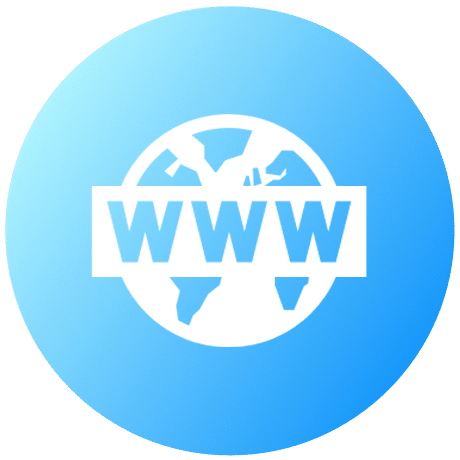 Websites
Include your website to provide users with more features.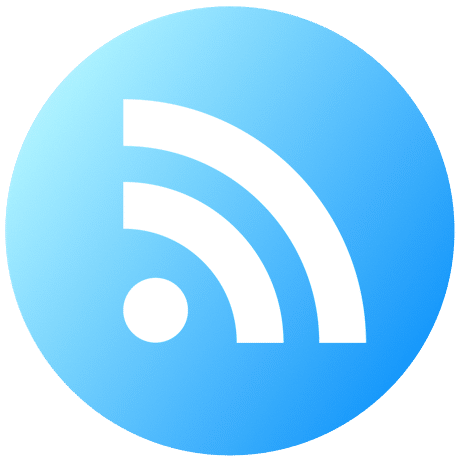 RSS Feed
Keep your users up to date with an RSS feed.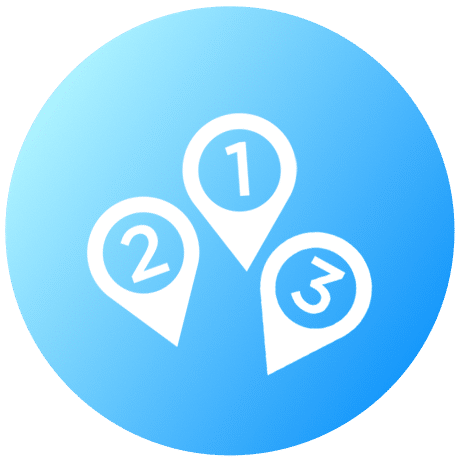 Point Of Interest
Do you want customers to visit you on site? Then show them here where you can be found.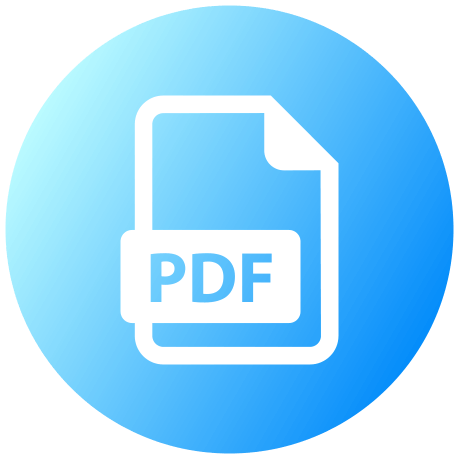 PDF Files
Registration forms, info brochures and many more simply embed as PDF files.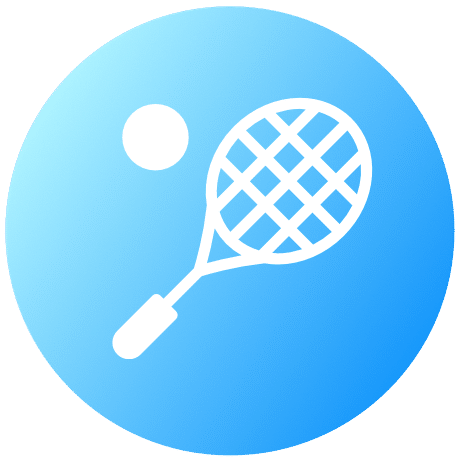 Sport Results
Visualize your athletic results easily with the help of this building block.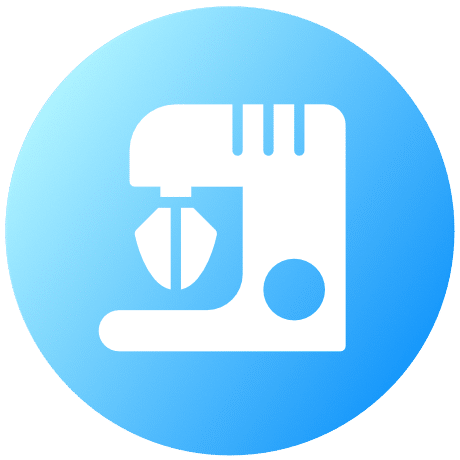 Recipes
Present your dishes to everyone as a cookbook.
STAY IN TOUCH WITH YOUR USERS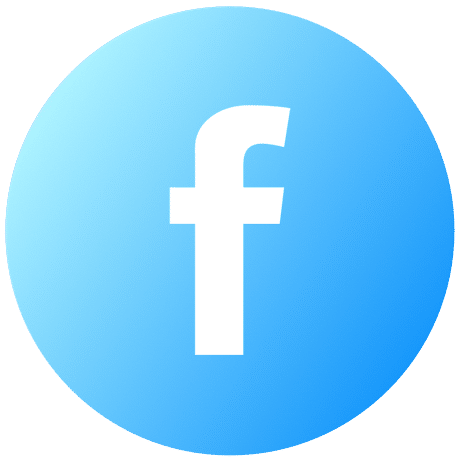 Facebook
Include your Facebook page in your app.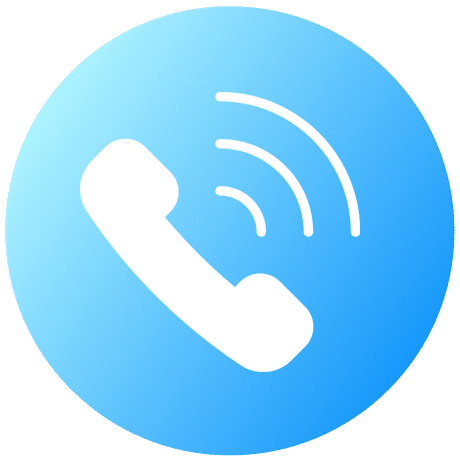 Click-To-Call
Offer your customers the possibility to call you directly via the app.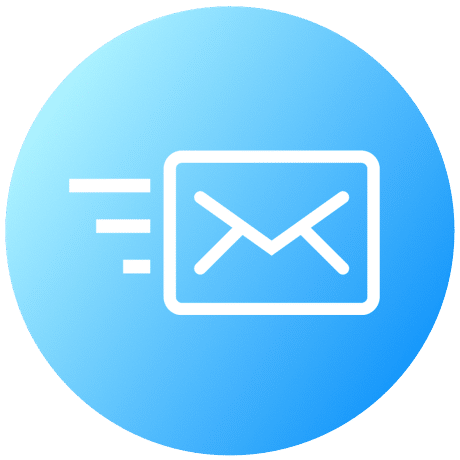 Click-To-Email
Stay in touch with your customers via email.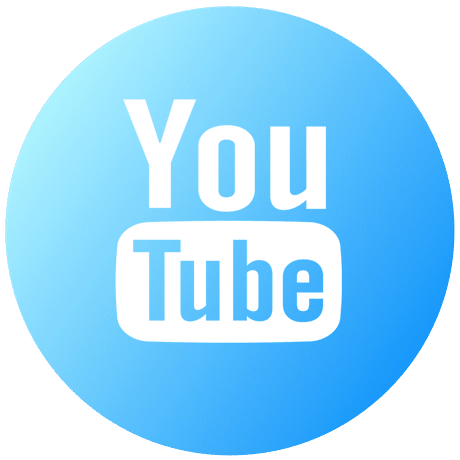 YouTube Channel
You make YouTube videos? Great, then embed your channel.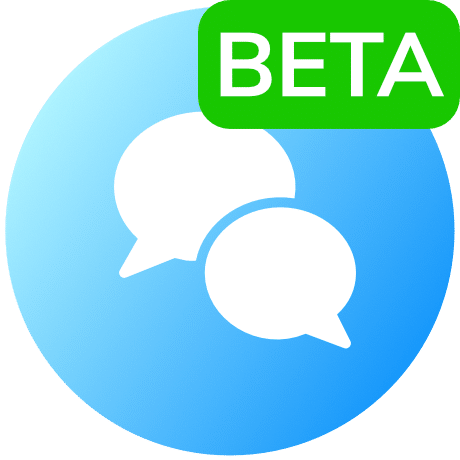 Chat
Chat with your customers to take your app users to a new level.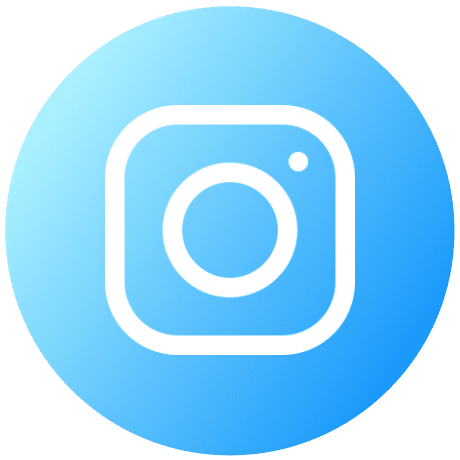 Instagram
Include your Instagram feed in your app.
SHOW PHOTOS, VIDEOS AND MUCH MORE.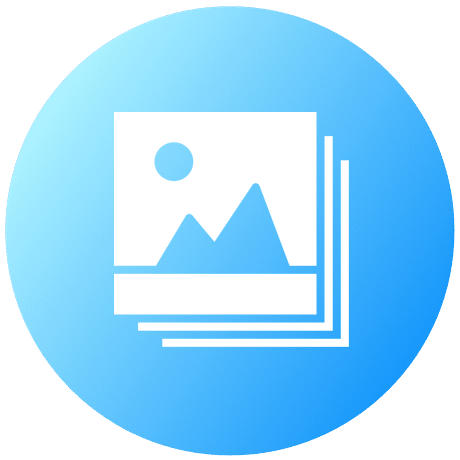 Photos
Show a full gallery with your photos.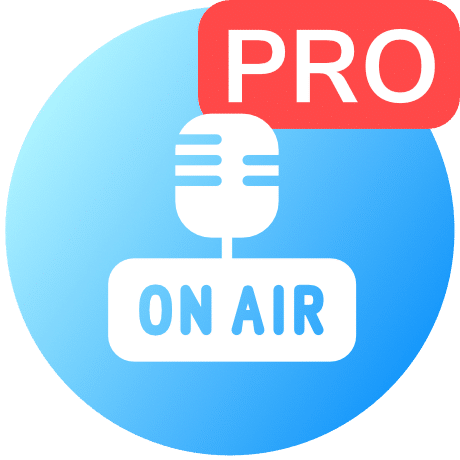 Web Radio
You have your own music stream? Include it.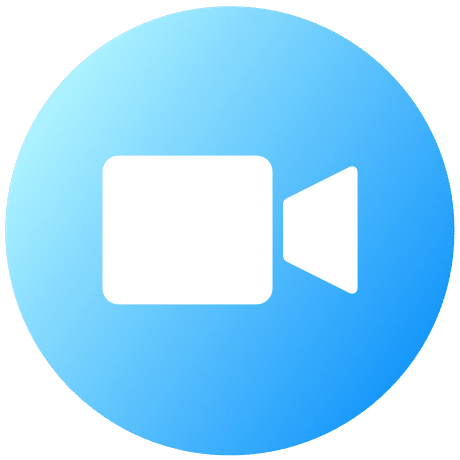 Videos
Add isolated YouTube or Vimeo videos to your app.
POWERFUL FEATURES FOR YOUR BUSINESS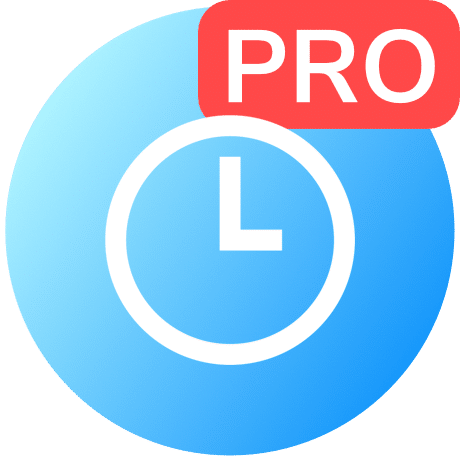 Opening Hours
Quickly show your customers your opening hours.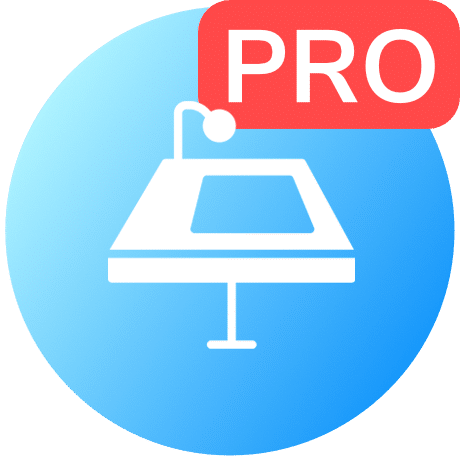 Conference / Courses
An overview for all courses.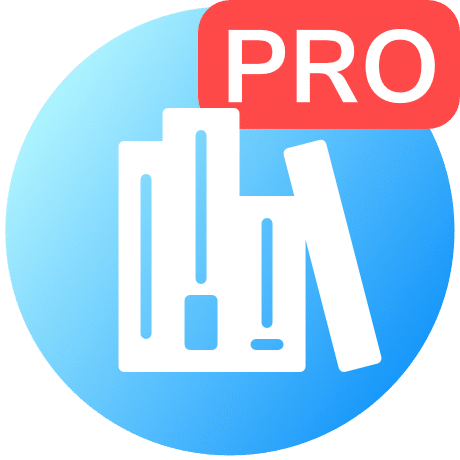 Product Catalogue
Display your products in your app.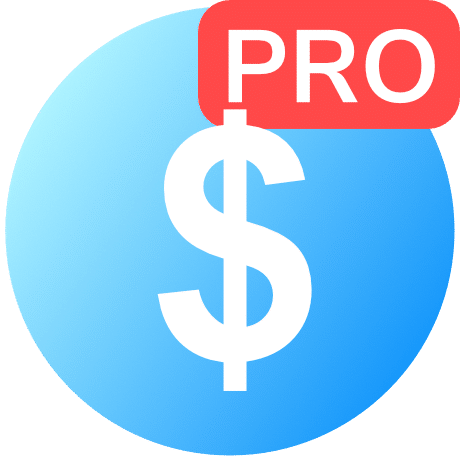 Pricing List
A quick overview of all prices.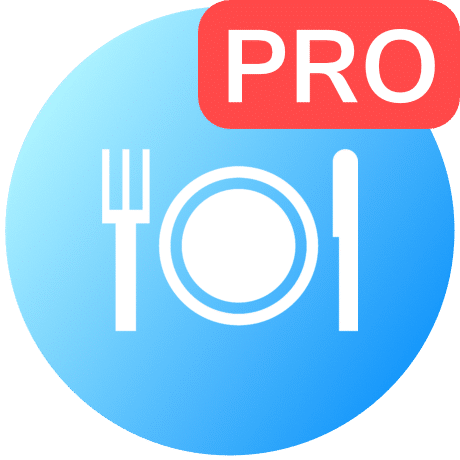 Menu Card
The perfect building block to present your food.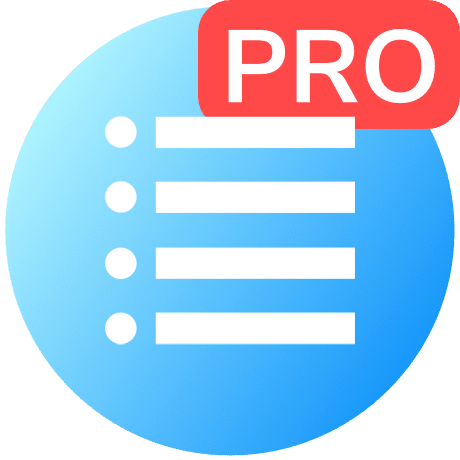 Custom Form
Reserve table, make appointment and much more by form.
Code Editor
HTML. Insert CSS and JavaScript code: your own widget.