The app builder is becoming a savior for many businesses that are looking for a digital extension. Also, if you want to build a digital startup and want to prove your idea ON AIR App builder is your answer. It lets you build sophisticated apps using the drag and drop feature and Powerful built-in workflow and databases.
Here are some of the most popular types of apps you can build with ON AIR App builder. And the best part of this is No code is needed to build any of it.
The marketplace is something that is growing rapidly. With an online marketplace, you can sell and buy just about anything. But if you're trying to build something uniquely innovative, like a marketplace for boat docks, private storage, or music lessons, existing out-of-the-box e-commerce solutions geared towards physical goods might not make sense for you. With ON AIR App Builder built-in user sign-in system will let you create your multi-way marketplace and listing pages with ease.
Famous Social Media are coming under scrutiny for their practices. Also, if you are looking for new ways to let people connect digitally, with ON AIR App Builder you can build your own social media network. Building your own social media network with no code means you also don't need to find a technical co-founder.
Tour operators looking to reach their digital audience can take help from ON AIR for their custom apps, and service providers can create a custom booking portal for their business that delivers quotes. Like marketplaces, you can achieve dynamically listing services with ON AIR. You can also create a backend from the same portal to manage the request. With built-in analytics and database metrics, you can track your businesses' performance and customer behavior.
Budgeting and invoice management tools are increasingly popular. And apps can offer people simple ways to save money from their phone and browser. So, ON AIR App Builder is used to building exciting personal finance tools that give people the ability to pay off debt, manage their freelance earnings, track expenses, and more.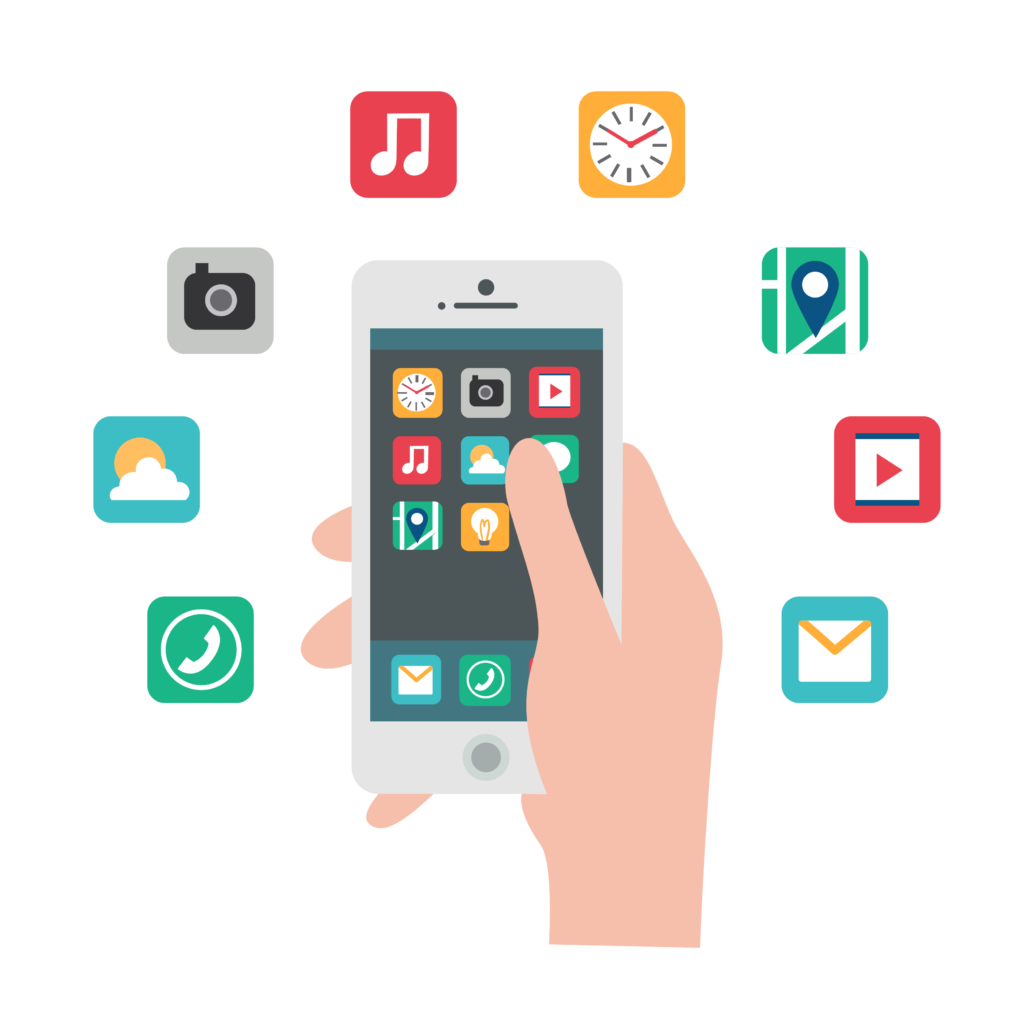 So, forums and online communities have existed since the early days of the internet. Now you can build sophisticated communities with features for your users based on their shared interests, and all without having to write a single line of code. Commenting, reviews, and, "upvote" systems are fairly easy to implement in ON AIR App Builder. While not being possible on other website builders or tools.
There are plenty of project management tools out there, but maybe your team needs something more customizable to your business. Or maybe you are looking to offer people a new way of organizing their work lives with your exciting new startup.
If you have a restaurant or food delivery service and decide not to tie up with other delivery apps by building your own. So, you want to service your region better by offering a delivery app that caters to your neighborhood. Because ON AIR App Builder have a custom food menu feature and delivery services to offer hungry users something different on their plate.
Finding a new job can be hard and not everyone wants to be on LinkedIn. With ON AIR App Builder you can create a searchable and contribution-friendly database of jobs for any industry. So, you can open with specialized roles of talent, companies, and hiring recruiters. And you don't need to hire any engineers to deliver a final product.
Remote learning or digital tools to help educators are more important than ever. Educational innovators have built a new way of helping students, parents, and teachers to organize and deliver engaging content through web apps. Entrepreneurial students from major universities are now Learning ON AIR App Builder to create their learning apps to enable them to try out new ideas for exciting projects and start-ups.
There are many more apps that you can create. ON AIR App Builder is ultimately an open-ended visual programming tool.
The above list is not even close to what ON AIR App Builder can build. We've seen our creative users build everything from community building apps to rescue and emergencies apps. With ON AIR App Builder, you have the power to push technology to its limits and create new, exciting opportunities – without needing to spend a fortune on engineering talent.
What Can You Create With On Air App Builder?
So, ON AIR is an emerging platform in no-code app development. ON AIR App Builder offers a very simple drag and drop editor that allows users to build a fully customizable application and workflows. Also, more than 20,000 customers have already created their app. So, if you have a great app idea start Now!