Many restaurateurs are faced with deciding whether to set up their own app for their restaurant. In this post we show you various advantages of an app for a restaurant. Subsequently, you have a better idea about it and you can find out for yourself if it is beneficiary for your business.
Everything from a single source
With its own restaurant app, you can cover a variety of functions. We've summarized a few of these features for you:
In your restaurant app, you can present your menu to guests in digital form. Everything according to your wishes.
It does not matter if it's a discount code, event invitation or news – you can reach your users on their smartphones via push messages. A super strong communication opportunity!
You can enable your customers to make a quick contact – for example with a direct call or the link to your social media channels. And thanks to direct navigation, your guests will find it easy.
Unlike vouchers in paper form, mobile vouchers are just a click away and always at hand.
Strengthen customer loyalty
A dedicated restaurant app allows you to further develop the contact with your guests and thus enormously strengthen customer loyalty. With push messages, news can be forwarded to your users in just a few seconds. It's easy to reserve tables via the app or to preview the menu in advance. For your guests, this offers an incredible advantage as they can get in touch with your restaurant on a daily basis and get the latest information.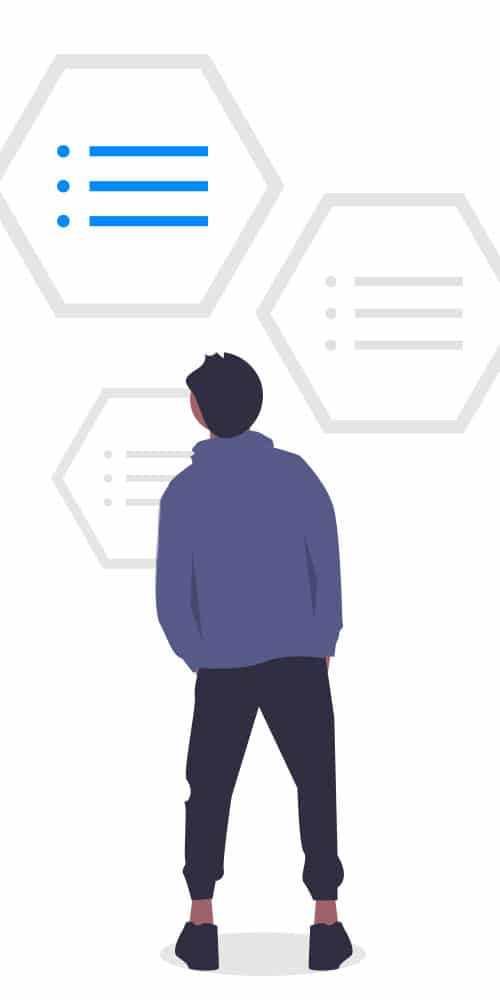 With a restaurant app, you can tap the full potential of mobile marketing. Using push notifications, you can send your users special information directly to their smartphone. No matter if coupon or discount codes, exclusive offers or special events. Push messages are free and a very effective way to reach users.
Example: Your restaurant is not booked for lunch. Then just send a message to all users with a discount code.
Create a restaurant app with the ON AIR App Builder
You want to impress your guests with your own restaurant app? Then try the ON AIR Appbuilder for free. There are so many options available to make the app revolutionary. Without any programming knowledge. Start now! By the way: You can find many different design templates especially for restaurants – for example, for a steak restaurant, a pizzeria, a Chinese restaurant or diner. Of course, you can adjust these to your own taste. Create your own app now!