Mobile apps have become ubiquitous in modern-day living. We are in a world dominated by smartphones and mobile devices. Mobile apps make these devices tick in the same way cells and organs are responsible for specialized body functions. Every day, developers launch countless new apps to make life easier. Some gain lots of users, while others only become a relic of the mobile app store. The question is what makes one app popular while another app struggles to gain any meaningful traction? In other words, how does the app gets popular? The answer is a bit complicated because it isn't straightforward science.
An app's content and design are critical elements that users pay attention to. Users need to know what an app is about before considering using it. But some considerations will guide the app's development.
Does your app is engaging enough for first-time users?
An app needs to improve the life of a user significantly. If your application saves users time and money, there's a good chance that it becomes popular. The primary reason is that users will find irreplaceable value in the assistance the app is providing. Value is the driver that causes users to use an application. Once the developer finds that element and successfully includes it in the product the chances of app adaption improve drastically. An app needs to deliver on the features that the user finds indispensable. However, success for an app-only happens when a potential user becomes aware of its benefits. The marketing aim should be to expose its benefits.
How easy it is to use your app?
Users do not enjoy struggling to understand any app at all. Worst, they shouldn't have to wonder about and guess what your app is for. The app's information and usability are complicated by the nature, but the user needs to handle them with ease in your app. If users have to read the copious instruction to be productive with your app, there's a likelihood that they will consider another app instead. Hence the workflow of your app should be as clear as daylight to users.
Will your app matter to users daily?
When your app serves users daily, it quickly becomes a significant part of their routine. If your app contributes to their daily success, this also improves your app's chances of succeeding in the market. When users use an app daily, the app will become irreplaceable for a good while. Developers should aim to create applications that matter in the daily routine of a broad user demographic. The app should be something for daily use over the years, where possible. Diet apps, for instance, lend themselves to short-term everyday use. But, if the app serves much more than weight loss, it'll more likely be a success for the long haul.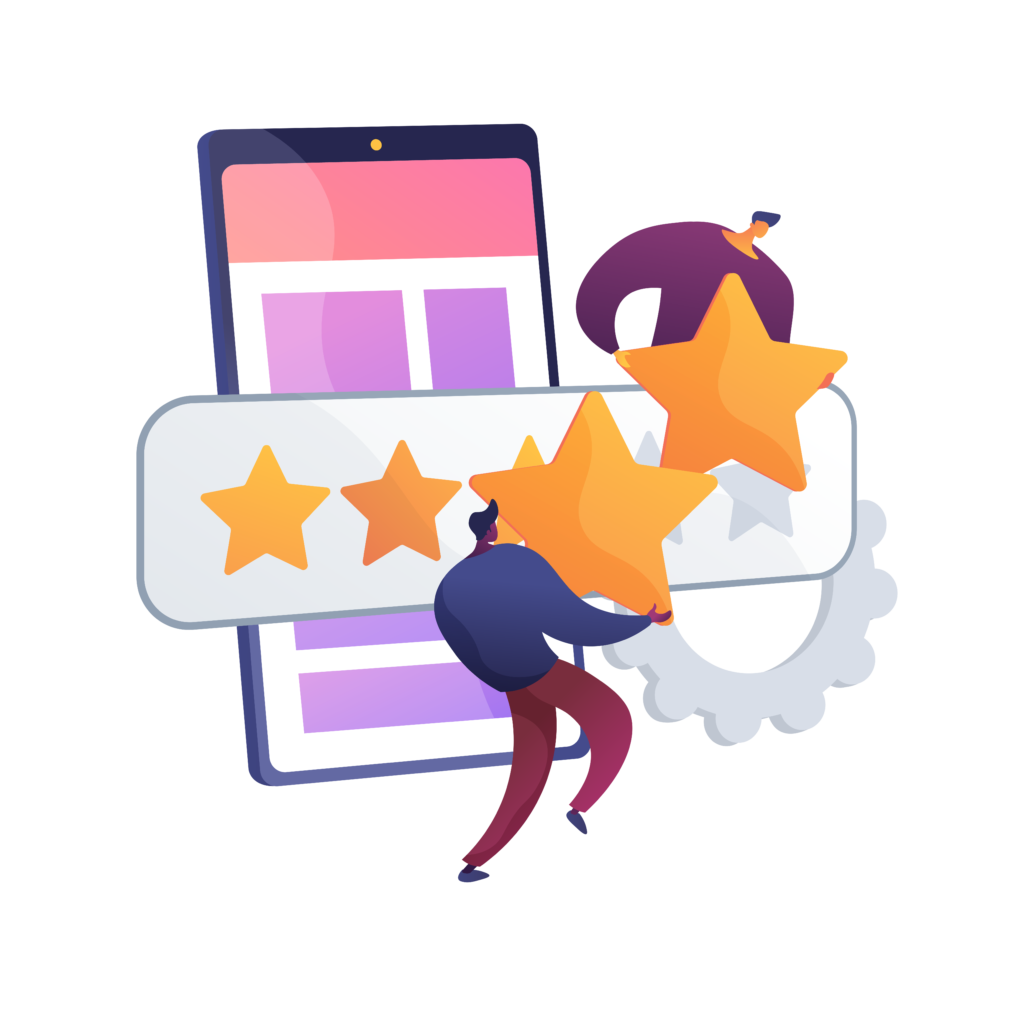 What about look and feel?
The way apps look matters to users. "Function" is important but combines it with appealing "Form", and you have an app that wins the user's heart. A professional-looking mobile app that adequately caters to users' needs is more likely to appeal to users and be a less likely candidate for uninstalled. A developer should consider all facets of design – background, fonts, color scheme, graphics, pictures, titles, and so forth. While this approach might make for a more expensive app development process, it's a wise investment if we're considering how to make your app popular.
How to make a mobile app Popular?
There are likely a few hundred apps launched daily on the various app stores. Thus, developers need to customize their services as much as possible. Throughout the development process, ask yourself if your app is relevant, usable, and has a modern and intuitive design. So, covering all the above-mentioned topics will help to make your app popular in any app store. Are you ready to develop a modern mobile app that'll become popular in a short while? The ON AIR App Builder is a viable option to get your app ready. Start Now!