How to Create Ecommerce mobile apps without coding?
According to Forrester Research, by 2020, the market for low-code ecommerce mobile app development platforms will grow by 55%. These new solutions allow business users with little or no programming skills to build B2B mobile applications to meet the needs of mobile-first audiences through modern, agnostic communication channels and transformed internal processes.
Has your organization already tested an ecommerce mobile app development platform and benefited from B2B mobile tools? If you haven't made the leap into no-code application development yet, a Codeless E-commerce app builder might grab your attention.
Why do you need to build an app with coding?
With ecommerce sales being driven by mobile users, it is must for business to invest in ecommerce apps. Along with ecommerce businesses, SMBs and store owners are also benefitting by investing in the best ecommerce app builders. It is quick, cost-effective and easy to implement.
Such a platform allows you to easily create a website or a mobile application without having the slightest notion of programming. Concretely, the graphical interface allows entrepreneurs to visually program the software solution they want to build while freeing themselves from the constraints of computer coding.
The codeless E-commerce app builder offers all the features of an ecommerce website or Android and iOS application, minus the hassle of coding. Users are accompanied by demonstrations and   online documentation, step by step
Few of the features include:
Drag and Drop Builder: The dashboard allows you to control the entire app. The drag and drop options allow you to add features pertaining to your requirement.
Predefined Templates: You can choose from existing templates in the Ecommerce app builder to make your task easier.
Customization options: Whether it is integrating plugins or changes in themes or design, the app-builder allows you to create a unique app.
Real-time Updates: Changes made to the dashboard are updated on the app in real-time.
Multilingual options: You can leverage ecommerce mobile app development in multiple languages to cater to users and customers across the globe.
Live Chat Integration: This feature ensures a customer-centric approach that is the core of ecommerce businesses.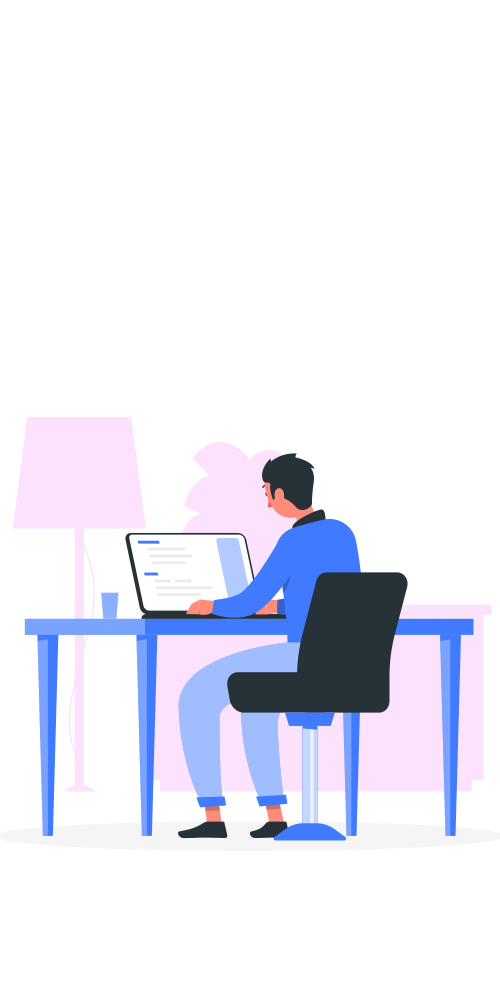 Choosing a codeless E-commerce app builder instead of hiring an agency to build the app can save you time and money. It successfully fulfils your needs for a simple yet intuitive application for your store.
The Ecommerce app builder for SMB comes with plugins and other customization options to provide you all the advantages of a high-end ecommerce website. Today, organizations understand how crucial the mobile-first approach is when it comes to communicating with their B2B and B2C audiences. But many of them have yet to adopt a ecommerce mobile app development platform. We aim to support today's ecommerce businesses by helping them increase their bottom line, increase their productivity and strengthen their communications. Codeless E-commerce app builders aim to facilitate their first steps in the world of interactive mobile experiences.
Create Ecommerce mobile apps without coding:
With mobile commerce being the need of the hour, small and medium sized store owners can benefit from ecommerce mobile app development. The use of ecommerce app builders makes the process hassle-free and affordable. Solid mobile experiences can be achieved without having to write a line of code and simply using tools that are offered on these platforms.
ON AIR is a website that allows you to easily create an app by taking you step by step through the codeless e-commerce app builder process. The service offers different designs and ergonomics. You will be able to modulate your app, configure everything and monitor audience, statistics and widgets. Start developing your app now!