Having your own app can bring your business forward. Whether you're writing a blog, running an online store, or provide a service – with your individual app, your customers will always have your offer with them. But how do I create an app?
Create your App: That's how it works
When creating your app, you can use our app construction kit completely free of charge. Only when publishing your app, costs are incurred. You can choose between three packages – the Basic App, Smart App or Pro App.
But how can you create an app? Basically, you have three options:
1. You program your app yourself
Due to the various operating systems (such as Android and iOS), different smartphone manufacturers and a wealth of programming languages, you quickly lose the overview. In this case, you need to know and understand the different smartphone environments for each platform. In addition, you have to learn programming. This costs time and causes troubles. Not least because the market of manufacturers is quite large.
2. You are hiring an agency to create the app
No doubt here are experts at work who know how to create an app. If you choose a good agency, they will program your app for all major operating systems. And make sure that the application runs smoothly on all devices.
Disadvantage: Such an order is expensive. You can expect costs in the five-digit range.
3. You use an App-Builder to create your app.
This is the elegant middle way. In this case, you create the app yourself, but you do not need any coding skills. Instead, you generate your app with the help of the the individual kit principle to your complete satisfaction, by clicking through. The kit will guide you through the process step by step. If you create your app with an App-Builder you benefit from more favourable prices. Some providers charge a monthly fee. By contrast, with the ON AIR App Builder, you only pay a fixed amount when publishing your app.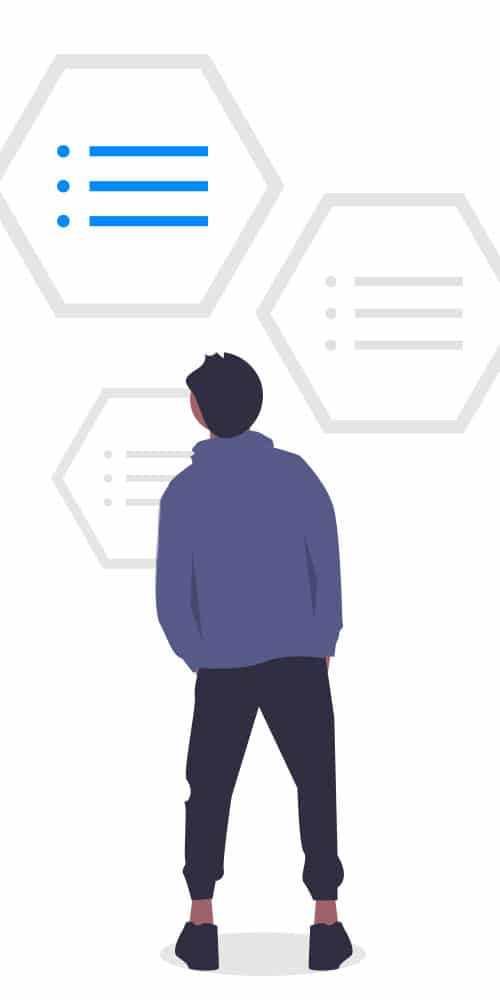 Build your own app with the ON AIR App Builder
The question arises: How can I create an app with ON AIR? This is super easy. Just sign up and you're ready to go (for free).
Choose the design that is appealing to you. Add your desired content to the app as you please. Test the app. And publish it right away.
How to create an app: Conclusion
Creating an app by yourself from the scratch requires a broad knowledge of programming. If you do not have those needed coding skills, it seems like the other alternative inevitably leads you to hiring an agency. But there is another way. You can choose an App-Builder. With this option you combine all advantages of the app creation: favourable price, outstanding results. Try it – with our ON AIR Appbuilder!