Travel & hospitality industry is growing fast, propelled by healthy economic indicators in most countries, demand for corporate travel and a shift towards an experience economy. This is why, hotel apps are doing extremely well in the digital business spectrum.
The market consumer behaviour has gravitated towards online booking. Most people today, prefer to use an online channel to book a hotel room via hotel apps.
Booking a stay via a mobile hotel apps has become easy, quick, and enjoyable. Building a hotel booking app has never been more affordable and rewarding.  Mobile hotel apps are guaranteed to make life easier but there is still resistance from hotel owners and managers to build one for their business. The travel industry is finally starting to recognise the all-encompassing nature of mobile devices within the guest booking journey.
Many hotels have now optimised their website for mobile devices and enabled mobile and face book booking capabilities. Very few have capitalised on mobile applications. While over 80% of properties admit the importance of having mobile hotel apps, only a quarter are currently implementing one in their business strategy. This means there's a significant opportunity for hotels to create a competitive advantage for themselves.
We can't ignore the fact that booking a hotel room through the agent is the time-consuming process. Online hotel reservation system through hotel apps is the best platform, as it adds many benefits and you can easily book the hotel or room through the internet. It discovers the more information about a hotel which is situated in a particular area and you can also select a hotel according to your demands and choice. A hotel reservation system enables guests to schedule dates and length of stay, room selection, extras, and payment all in one place. Most of the tourist they can book the hotel from the airport via mobile hotel apps.
1. Works at any time of the day
Mobile hotel apps work all the time. It also increases your sales because you are not limited to your working hours. This gives freedom to potential visitors to book a room anytime and anywhere they want. Show that 24*7 online reservation system considerably increases the number of hotel bookings. A customer can use these services at any time of the day without any hassle.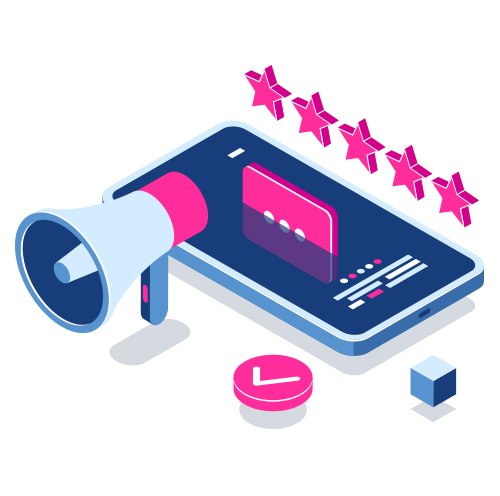 2. Hotel apps offer a more optimised booking experience
Once a traveller has downloaded mobile hotel apps, they will have instant access your hotel information and be able to book within a couple of thumb-touches if they choose to. This will save a massive amount of time on both ends and give your guest a more positive experience.
Now that you know your target audience and what type of hotel you'll need to attract them, you can begin researching your competitors (which we'll discuss more in the section after this one).
You'll want to find out how much they charge to give you an idea of what you should be charging, as long as you provide similar services. Pricing too low or too high can be lethal.
4. Increase customer service at your property
Not only will hotel apps service a traveler during their booking stage but throughout their stay. They can use your app to order services, make purchases, choose upgrades, book appointments etc. and you'll be instantly notified. On the other hand, you can also quickly alert guests of special promotions and hot deals. This way all requests will be organized and automated, making life easier for everyone.
5. Payments are easier and faster
Payment mode are also easy with the online booking platform that is available on mobile hotel apps. If some of your guests have come, so you can book a room without telling them. This works as a great surprise, doesn't it? You can pay the charges of the room and food as a form of a gift. A major benefit of an online hotel reservation system.
6. Create a more effective guest loyalty program
A hotel app will provide a better platform to house your guest loyalty program by allowing the guests to collect points for different actions they take on the app. They can then go to a hub to see their progress and potentially cash in their rewards instantly. The app can also be used to collect reviews after or preferably during their stay. If you see a review that's less than positive while the guest is still at the hotel you may be able to rectify it immediately and resolve the negative feedback.
The preponderance of the customers uses the internet in this digital world, they discover on the internet everything they need to know. If your business is not showing online you can miss a great opportunity. If you want to take advantage of this modern booking approach, you must integrate your business online reservation platform with your product, service pages. You can take a great business through the internet online services.
8. Mobile hotel apps will help you track more guest data
An app will give you easier and more concentrated access to guest information and behaviour traits across the booking journey and during their stay. Data is one of the most powerful tools at your disposal when developing pricing or marketing strategies because it allows you to make accurate predictions and informed decisions.
8 reasons why a mobile app is a best idea for your hotel
Are you someone who owns a hotel business? Listed above our 9 reasons how hotel apps can work well for your business. Make your hotel app on ON AIR App Builder today! Start now!